Simple.
Sticky Android Apps.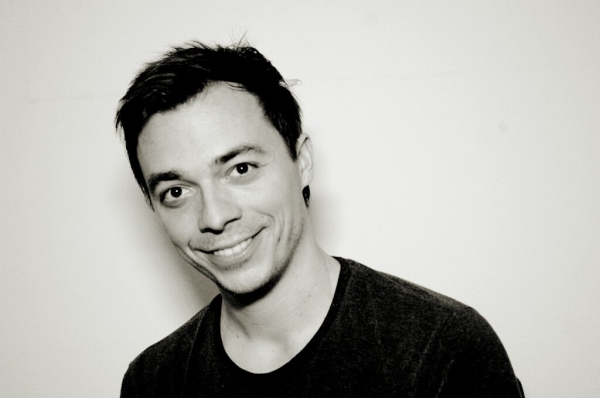 Who?
Hi my name is Marcin Czech. I live in the gorgeous and compact city of Cracow in Poland. My life passion, summarised in one sentence, is
"Innovation at the intersection between Technology and Sociology".
Why?
I have been observing the evolution of technology for more than a decade now and I strongly believe that Android will have an exceptional role to play in the near future because of its ability to act as an entry point for BigData whilst reacting to innovation faster than any other technology. I'm also very excited to apply my knowledge of Sociology to various aspects that will emerge in this ecosystem.
More about Marcin?
I'm passionate about full Android product lifecycle. Starting from idea and sketches, through technical depths, automated build process to marketing and distribution. I Strive for excellence in what I do.
Big fun of GitHub and open source.
Prior to my Android passion (before 2012) I was working as a engineer/researcher for Gaiasoft (2007-2010) with Flex and PHP.
Education
Universidad Politecnica de Madrid / Feb 2007 - Jul 2007.
Master's degree, Computer Science
Master Thesis
"Developing GIS with FLEX in 3D"
was given Matricula de Honor grade (10/10)
Technical University of Lodz / Sep 2002 - Feb 2007
Computer Science, Computer Graphics Speciality
Lodz / Poland
Some of my works
Some more
In 2010 I went by land
from Poland to Malaysia
. It took me 6 months.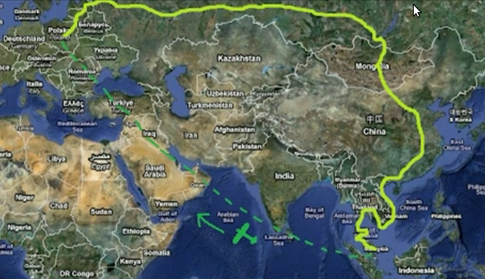 email :
contact@androidgecko.com
phone :
+48 506 186 289
Facebook :
AndroidGecko on Facebook