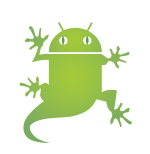 Simple.
Sticky Mobile Apps.


Who am I?

👋 I'm Marcin
I ❤️ & 🛠 Mobile (Android, iOS).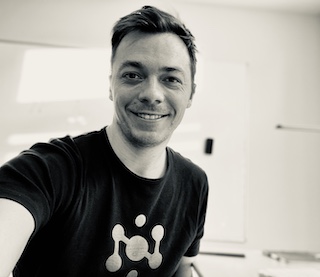 I work remotely for 10+ years now. I have a highly optimized office and healthy routines (no facebook account also :)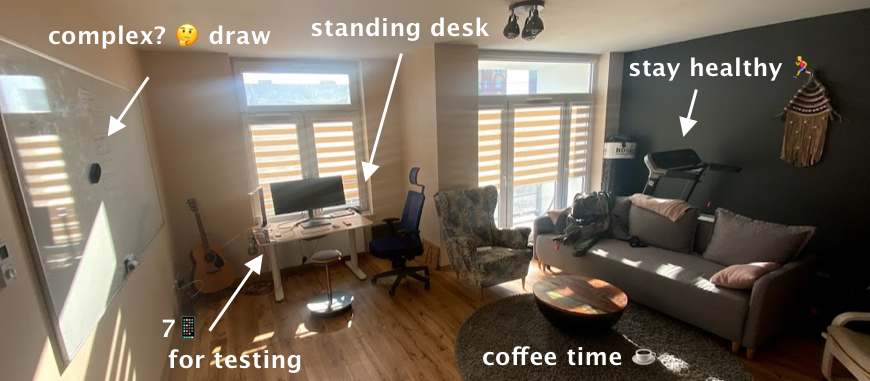 I have experience in leading small teams (2-5 people).
I have experience in building remote teams from scratch (hiring included).
I also have experience in taking ownership and delivering mobile product/layer solo.



Coding
• Kotlin/Java
• Swift
• 💙 Flutter



Design
• Sketch



Product | Entrepreneurship
I can go from a napkin sketch to a shipped product (design & branding included).
With 10+ years of mobile expertise, I know what makes an excellent mobile app.

Check out my side projects as examples:
• ManyHats (cross-platform Flutter)
• NeuraCache (native Swift / Kotlin)

Do you think I might be a good fit for your idea/project?
👉 contact@androidgecko.com or Linkedin
Note: I work remotely only.







Fun Facts:
In 2010, I went by land from Poland to Malaysia. It took me 6 months.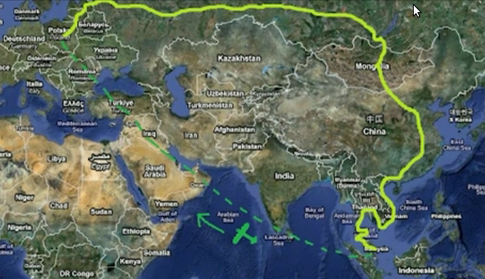 I used to do 3d animations in high school.