Simple.
Sticky Android / iOS Apps.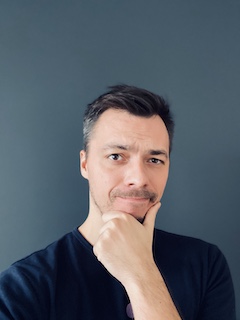 Who am I?
👋 I'm Marcin
I work remotely in a highly optimized office :)
• I'm passionate about long-term learning & productivity ❤️
• I love building tools which enable people to reach their ambitions 🛠
• My canvas of choice to express that is mobile (Android & iOS) 📱

What technology do you use?
Code
• Kotlin/Java
• Swift
• Flutter
Design
• Sketch
email :
contact@androidgecko.com